Whether you're a professional singer, want to give it a try, or just starting to explore the world of vocal recording, you should know that going into a real studio is a completely different experience than singing in your home. In a real studio, you are the only one who matters. You will experience things you never thought possible, and you'll leave with a new found respect for your voice and the work that went into capturing it.
ORDER MUSIC RECORDING STUDIO TIME AND MIXING SERVICE
Come and record your songs in professional Black Sea Records Music Recording Studio! We will record your physical voice over your musical performance or develop a music from scratch for you! Let your voice be heard by millions!
ORDER YOUR OWN MUSIC TRACK CREATION SERVICE
Order your song online! Get it within 48 hours! Music production is the process of creating a recorded music project. A record producer usually handles music production, managing every aspect.
ORDER MUSIC DISTRIBUTION & PROMO SERVICES
Got songs already but need some help out with distribution and getting some plays on them? Order our song publishing and distribution services.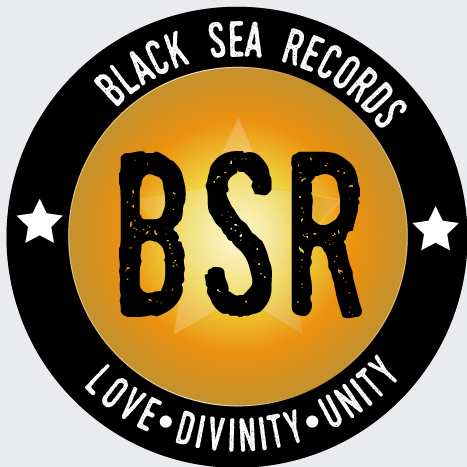 Music production is a process that takes many different steps and is always changing. It is a creative process that is usually led by a record producer. They are a critical part of the creative process, helping to coordinate the process and provide creative input. Modern day music production can be a complicated process, involving many different tools and processes. There are many levels of music production and roles within the music industry. From the time a song is written, to the time it is recorded, to the time it is released to the public, there are many steps.
VISIT OUR WEBSITE  👉 Blacksearecords.com
Learn more at: 🔗 zigi.be/blacksearecords